Honest, Affordable Vehicle repairs & maintenance since 1995
Complete Automotive Services
Brakes
Mufflers
Tires
Alignments
Steering / Suspensions
Lift Kits / Level Kits
Custom / Performance Exhaust
Engine Repairs
Maintenance
Fleets
Clutches
Transmission Replacments
Diagnostics
Deisel Repairs / Diagnosis
Driveline: U joints, C.V. joints, Driveshafts etc
Differential Service
Fuel systems
AND MUCH MORE!

We Carry all Major Brands of Tires to Suit ANY budget!!

Mufflers and Exhaust systems- From Stock Replacement to Hi Performance

For more than 20 years, Muffler-Tech Tire and Auto has been serving the lower mainland, including Maple Ridge / Pitt Meadows, Port Coquitlam / Tri-Cities, Langley / Surrey, Mission / Abbotsford and beyond. When you want the best quality work available at a reasonable price, call Muffler-Tech!!
Wheel Alignments while you wait! Improve Tire Wear and Fuel Mileage!!
Muffler- Tech Tire & Auto utilizes the latest equipment and up to date technology to perform the most precise and reliable Wheel Alignments, the first time, EVERY TIME! Call now to book! Your safety is our priority!
604-462-1444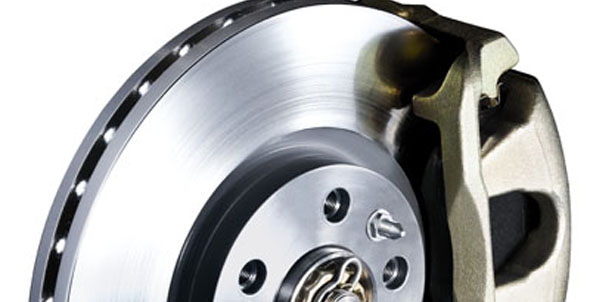 Don't take a chance on Safety! For the best, most reliable brake work in the industry, call Muffler-Tech Tire and Auto!!
Muffler-Tech has partnered with the best manufacturers in the world to provide the ultimate in safety and quality brake service that is second to none. From Imports to Domestic, cars or light trucks, Muffler-Tech Tire and Auto can handle all of your brake issues. From complicated ABS systems to master cylinder replacements to a simple set of rotors and pads, we will provide quality service at a price that is less than you might expect!
Call to book now!
604-462-1444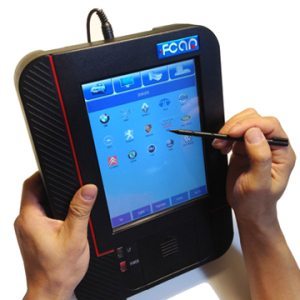 When you want reliable diagnostics that save you time and money, you can count on Muffler-Tech!! We utilize the most up to date programs and scanners available to pin point problems quickly!!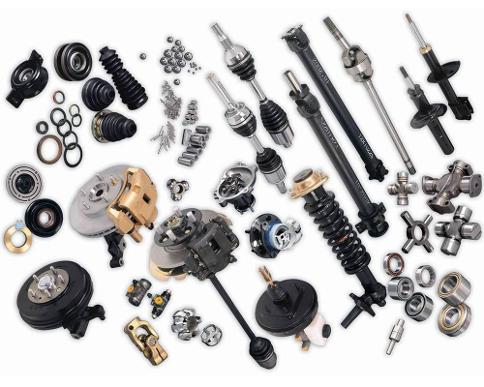 With over 20 years experience in the industry, drive line problem's are not a problem!!
Transmissions, C.V. shafts, U joints, Driveshafts, Clutches or Differential service,
Trust Muffler-Tech Tire & Auto for all your Drive train needs!!!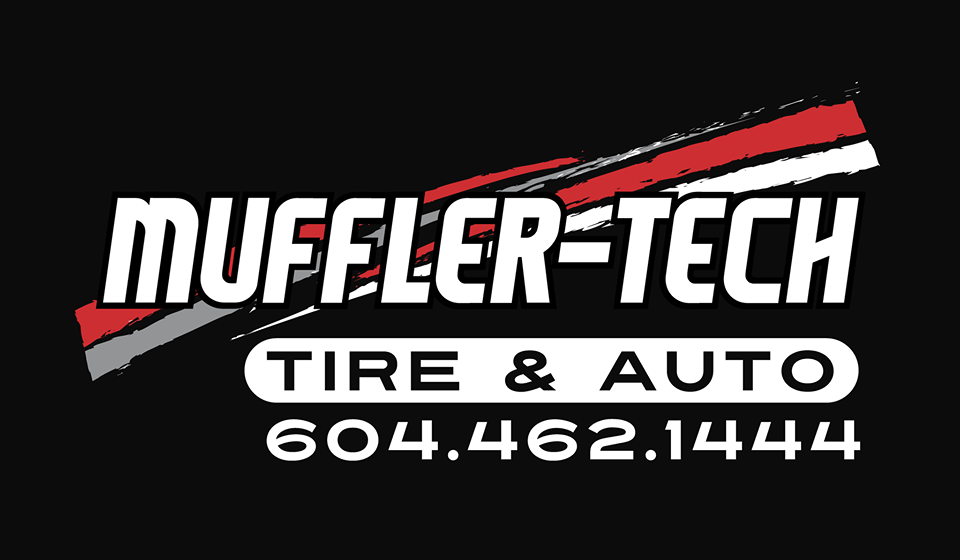 Call: 604-462-1444
14301 256st
Maple Ridge

mufflertech@hotmail.com
honda, toyota, mazda, malibu, chev, dodge, fiat, pontiac, buick, oldsmobile, impala, gmc, ram 1500, 4x4, vw, jeep, subaru, chrysler, cadillac, mercury, lincoln, porsche, lamborghini, ferrari, land rover, hummer, denali, chevelle, gto, mustang, lemans, muscle car, performance exhaust, tig welding, mandrel bending, lift kit, off road, Avalanche Avalanche 1500 Cheyenne Colorado S10 Silverado 1500 Silverado 1500 Classic Silverado 2500 HD Silverado 3500 Silverado 3500 Classic Silverado 3500 HD Sonora Suburban Suburban 1500 Suburban 2500 Tahoehonda, toyota, mazda, malibu, chev, dodge, fiat, pontiac, buick, oldsmobile, impala, gmc, ram 1500, 4x4, vw, jeep, subaru, chrysler, cadillac, mercury, lincoln, porsche, lamborghini, ferrari, land rover, hummer, denali, chevelle, gto, mustang, lemans, muscle car, performance exhaust, tig welding, mandrel bending, lift kit, off road, Ram 2500, Expedition, F-250, F-350, Jeep Wrangler, 4Runner, Cadillac Escalade, Canyon Sierra 1500 Sierra 2500 Sierra 3500 Yukon, GMC, Acura RDX, Audi A-6, Cadillac XTS, Equinox, Town and Country, Voyager, Grand Caravan, Honda Element and Odyssey, Terrain, Sportage, Taurus, Infinity EX, QX 50, Lexus NX RX, Lincoln MKS, Mazda Tribute, Nissan Quest, Pontiac Montana, Saturn Vue, Subaru Outback, Suzuki Grand Vitara, Rav 4, Sienna, Volkswagen Tiguan, Volvo V90
12", 13" ,14", 15", 16", 17", 18", 19", 20", 22", 24"
175, 185, 195, 205, 215, 225, 235, 245, 255, 265, 275, 285, 295, 305, 315
30, 35, 40 ,45, 50, 55, 60, 65, 70, 75,